CALDWELL IN THE COMMUNITY - CLOVER, SC COMMUNITY EVENTS
From the local Rotary Club to local baseball teams, our staff at Fred Caldwell Chevrolet loves to give back to the CLOVER community. We pride ourselves on being more than just a car dealership; we are a local business and a part of a great community. From our owner, Fred Caldwell, to General Manager Martin McKinley and the rest of the staff at the dealership, it's not uncommon to see them out and about participating in community events.
GM Martin McKinley can be seen in the showroom or near the service garage chatting about all of the new Stingrays that just rolled into the lot. However, on any given day at the office he can also be seen cheering on the CLOVER Eagles baseball team or actually playing catch out in the back lot. He's more than just a manager, he's a friend to all.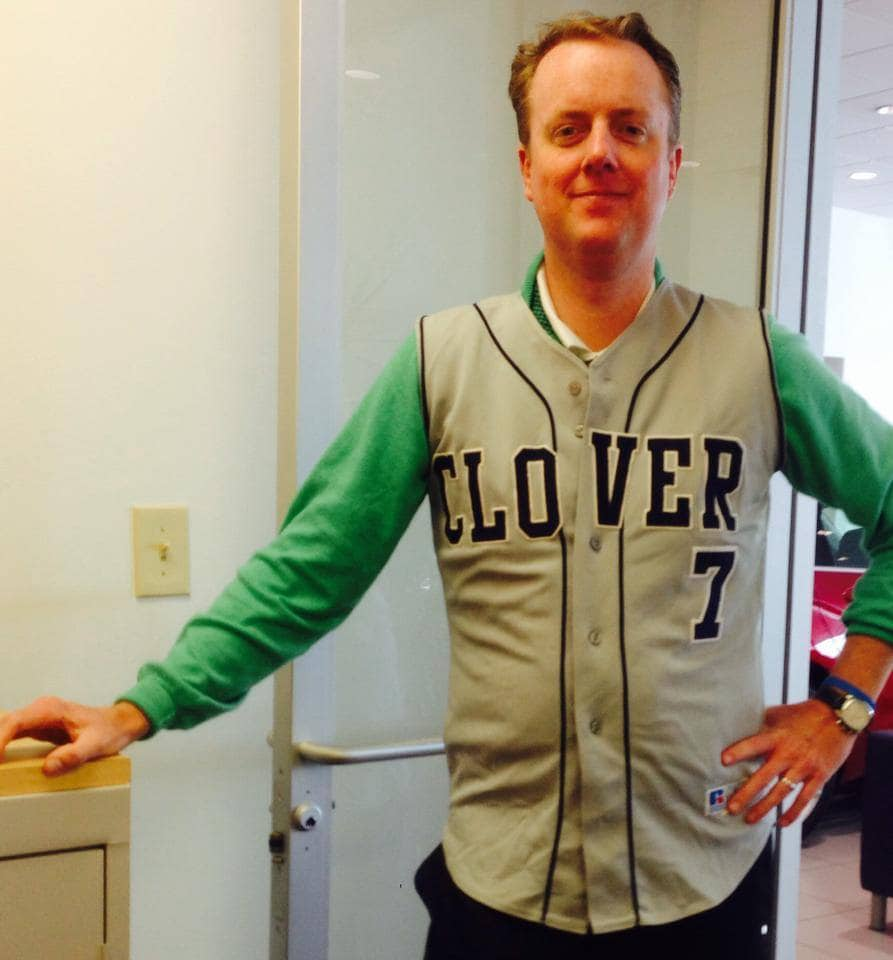 Fred Caldwell, Owner of Fred Caldwell Chevrolet, has been a long standing resident in the local community, a proud member of the Rotary Club of Gastonia, and he often attends various events in the area. Fred is often seen in the customer lounge joking with customers or congratulating the Fred Caldwell staff on a job well done. After hours you can catch him at many Chamber Events or in the service drive working on a family project with his Grandson Gregory.
Fred and other members of the Fred Caldwell staff also participate in town events such as the CLOVER Christmas Parade, town socials, and host their own charity events at the dealership. We are proud to have a fearless leader who is well-known and appreciated in the community!